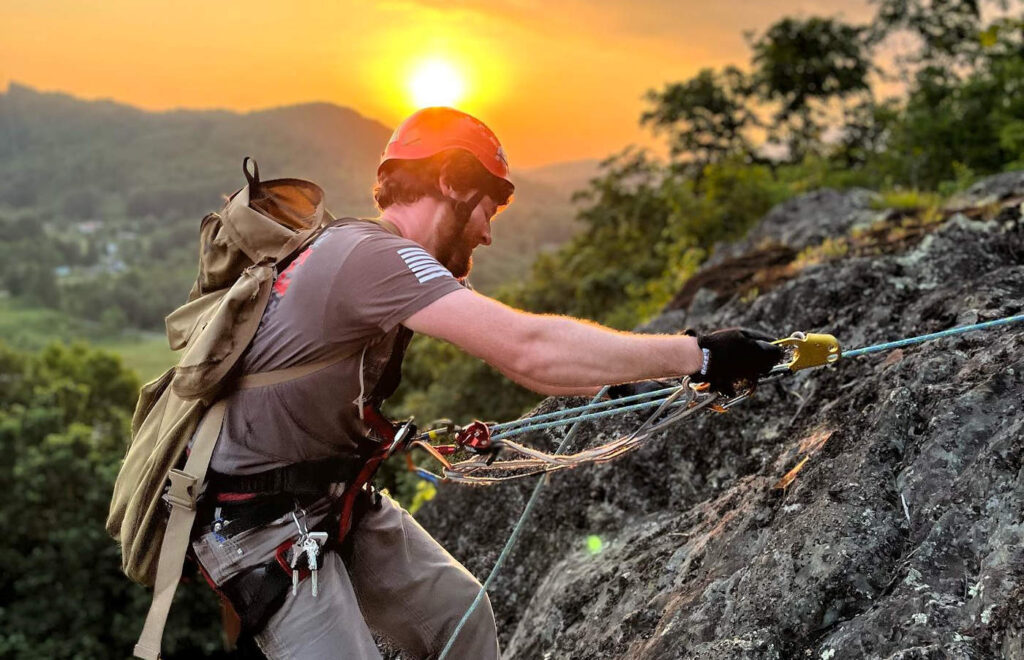 Welcome to the Banner Elk Volunteer Fire & Rescue! We are dedicated to protecting life and property in the Banner Elk Fire District, including the communities of Banner Elk, Sugar Mountain, Elk River, Diamond Creek, Eagle's Nest, Tynecastle, The Farm, Balm, and Lees-McRae College. Our team of volunteers respond to calls 24 hours a day. We invite you to support us in our continuing efforts of fire fighting, personal rescue and public engagement. Please help us equip our volunteers with the latest fire, rescue and safety equipment – purchased with donations and grants. Stop by the station in downtown Banner Elk to say hello!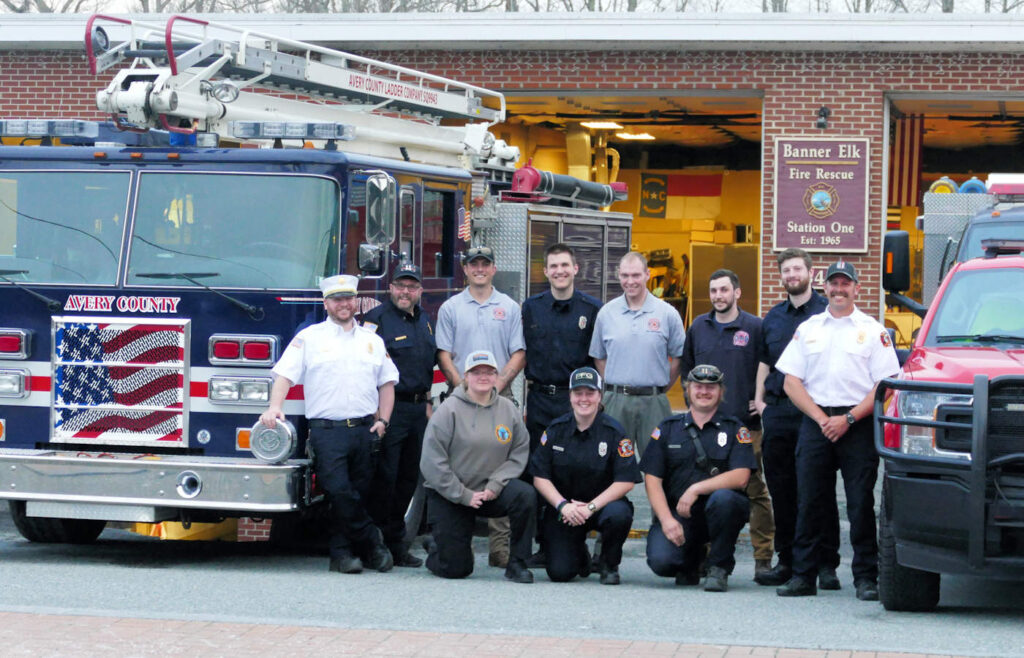 Banner Elk Fire-Rescue responds to an average of 650 calls a year for both fire and rescue/EMS – including home and business fires, automobile accidents, remote medical emergencies, severe weather, wildfires, skier injuries and hiker rescue. We assist Emergency Medical Services (EMS), the Banner Elk Police Department, Avery County Sheriff's Office and Avery County Emergency Management with both man-made and natural disasters. In addition, we provide mutual aid to our neighboring fire districts.
Station One is located at 345 Shawneehaw Ave South, Banner Elk. Station Two is located at 256 Norwood Hollow Rd, Sugar Mountain.
Our officers and volunteers love to teach fire safety and prevention to our residents, especially to children at our elementary school, pre-schools and special events in town. We offer CPR classes for the community at the fire station. Read more about us and see our news feed for latest updates and upcoming events.
We are looking for volunteers to join our team. See current needs, requirements, benefits and more. As always, we rely on community donations from residents, visitors and businesses. Donate now or buy a t-shirt!
THANK YOU for your tremendous support of the Firehouse Fundraiser 2022 featuring Always Nina musical at Banner Elk Presbyterian Church. They raised $8181 for the purchase of rescue equipment! Read more.