We are looking for dedicated volunteers to help us protect and serve our community, both on-scene and behind-the-scenes! Current positions include:
Firefighters
Rescue Technician
EMT
Scene Support
Office Support
Station Maintenance
Grant Writing
Community Events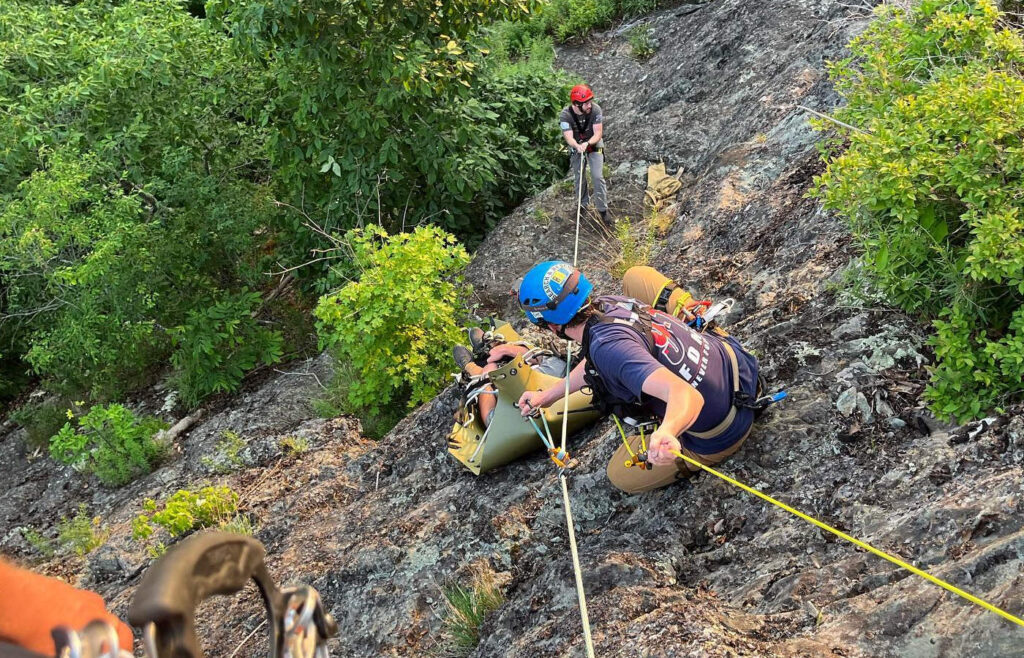 Firefighter Benefits include:
Protect & help your neighbors & family | Weekly training | College credit classes | Paths for new careers | Free certifications: Firefighter, Rescue, EMT, Paramedic, CPR | New family away from home | Personal protective equipment | NC Firefighters Association membership | Credit Union membership | Retirement benefits | Relief Fund | Scholarships | Accident and life insurance | Discounts for auto & home insurance, mobile phones & more | Community outreach & safety education
Firefighter Requirements:
Passion to help others and keep our community safe
Motivated to learn
Team Player
Positive Energy
At least 18 years of age
Do you have a high school diploma or GED?
Valid NC driver's license and a good driving record
Criminal background and reference checks
Satisfactory drug screen
Good physical condition: Physical agility assessment
Lees-McRae Students: We love having student volunteers, and you'll love the benefits. It's a fun way for you to work toward certifications that you will use for a lifetime:
Looks great on applications for masters programs/higher Ed programs
Potential to get some of tuition paid
Clinical hours for those in medical programs or planning to attend medical school
Home away from home, steps from campus
Opportunities to become a professional firefighter or EMT
To Maintain Firefighter Membership:
Provide at least 72 hours of duty/service per year
Participate in at least 72 hours of training per year (Monday Evenings)
Regularly attend meetings
Complete firefighter physical and annual physical fitness assessments
Apply in person, Monday-Friday 7 AM-3 PM, or email [email protected].